SHANGHAI CLOUDSCAPE CHEMICAL CO.,LTD IS A SALES SUBSIDIARY OF HENGJI CHEMICAL FOR EXPORT BUSINESS.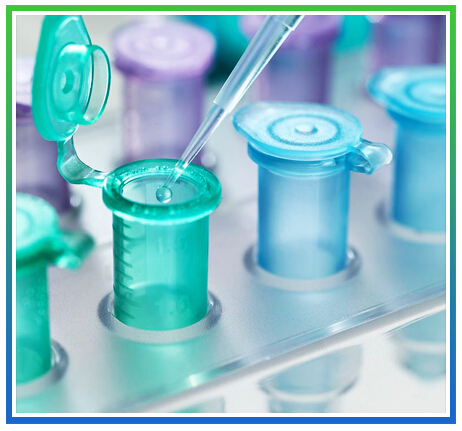 HENGJI CHEMICAL PRODUCING BASES ARE LOCATED IN THE MIDDLE OF CHINA,XINXIANG CITY AND HEBI CITY SEPARATELY IN HE'NAN PROVINCE, FOCUS ON PRODUCING HIGH PURITY ALPHA-PICOLINE AND ITS DERIVATIVES,I.E.2-CYANOPYRIDINE,2,2'-DIPYRIDYL ETC. WE USE SELF-RESEARCHED SYNTHESIC METHOD OF ACETYLENE&ACETONITRILE WITH DCS CONTINUIOUS PROCESS TO PRODUCE ALPHA PICOLINE. AT PRESENT OUR TOTAL CAPACITY ACHIEVED 15000 METRIC TONS, AND HENGJI CHEMICAL HAD BECAME THE LARGEST MANUFACTURER FOR ALPHA PICOLINE IN GLOBAL.

AS A FAMILY FIRM FROM ESTABLISHING WE MAKE INNOVATION BASED ON ENVIRONMENTAL-PROTECTION CONSCIOUSNESS, WE ADOPT CLEAN TECHNOLOGY FOR ALPHA PICOLINE AND ITS DERIVATIVES, THAT KEEP OUR DEVELOPMENT SAFE AND SUSTAINABLE. WE WILL STILL AS BEFORE, WITH UTMOST CARE FOR THE ENVIRONMENT AND SOCIETY,CONTINUE TO ENHANCE VALUE FOR OUR CUSTOMERS BY PROVIDING INNOVATIVE PRODUCTS AND HIGH QUALITY&COST-EFFECTIVE PRODUCTS.